Preschool at the French school in Basel
Preschool is open to children from 2 to 6 years old.
4 levels:
The duration of the school week for students is 24 hours. The curriculum is in accordance with the official instructions of the French Ministry of Education.
The implementation of the programme takes into account the stages and pace of the child's development.
NOTRE MISSION:

To help each child to become autonomous and appropriate knowledge and skills to integrate the preparatory course.
Learning the language
Discovering the writing
Becoming a pupil
Discovering the world
Schedules
Monday to Friday
From 8:30am to 11:30am and 1:30pm to 3:30pm
And Wednesday from 9am to 11am
Morning reception from 7:50am
Extracurricular workshops
Monday, Tuesday, Thursday, Friday from 3:30pm to 5pm,
Wednesday from 1:30pm to 6:30pm
(More info on the Extracurricular page)
Evening reception
Mondays, Tuesdays, Thursdays and Fridays.
2 creels available: from 3:30pm to 5pm and/or from 5pm to 6:30pm
Holiday camp
Reception of children during the holidays.
(More info on the Holiday camp page)
Canteen
Fresh meals delivered daily
(More info on the Canteen page)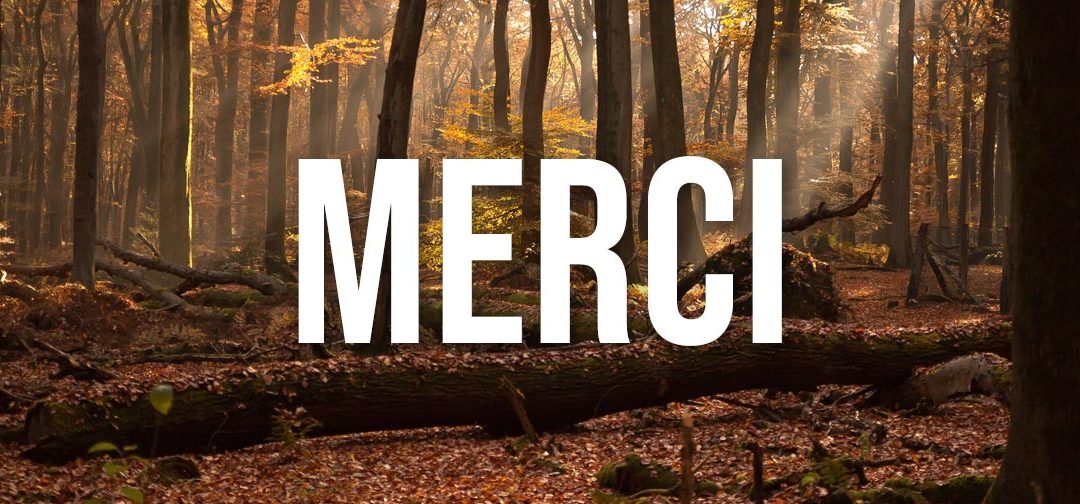 Bonne nouvelle, Mme Cuche, enseignante de grande section, nous signale que grâce à la contribution  des enfants  et à vos dons, le projet (Confection et vente de gâteaux par les élèves de la maternelle ) pendant l'année 2018/2019  s'est concrétisé avec l'achat par...
read more
Focus on languages
5 hours of German are taught
by the Small Section in school time
Reinforcement of french (literature workshops, songs, linguistic games)
School workshops in English and German are open to all students.

Educational workshops
Cultural & discovery outings of Nature
Sport (Access sports hall nearby,
Spielfeld, swimming pool)
Music: a music teacher intervenes in the classes every week
Introduction to computer tools
for the last year of nursery school

A human-sized school
A team of teachers approved by the National Education, assisted by nursery assistants.
Proximity and communication between students / parents and teachers
Premises in the heart of the Gundeldinger Feld, offering indoor and outdoor playgrounds, a rest area and a canteen.
Would you like more information or would you like to register?
What are the registration procedures?
What is the school calendar of Ecole Française de Bâle ?
How much is the school fees ? And what financial assistance is available ?